One of Ralph Petrillo's Favorite Stone Landmarks: Edinburgh Castle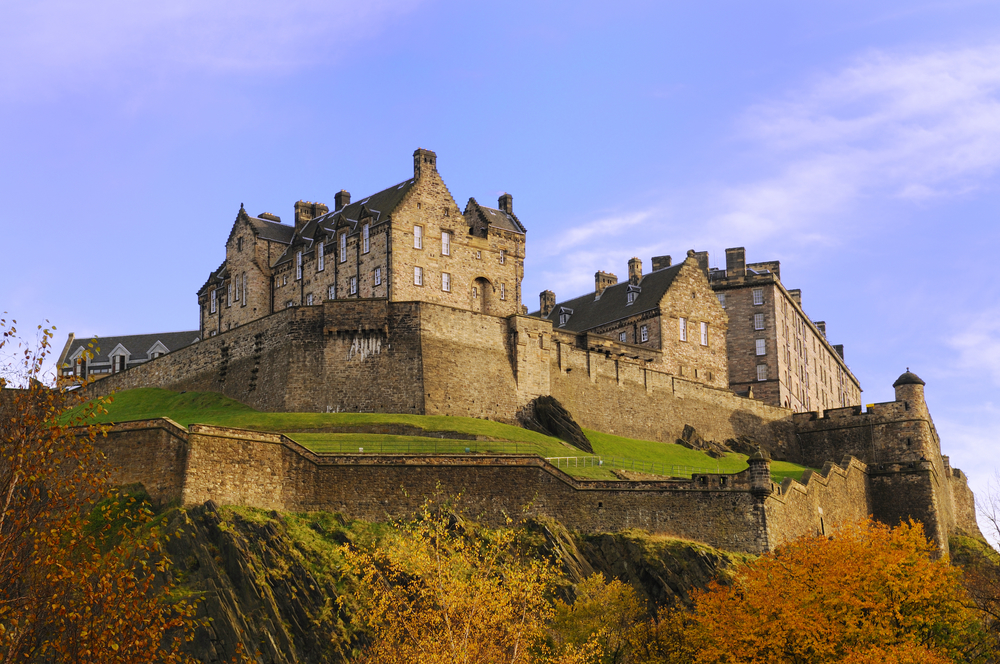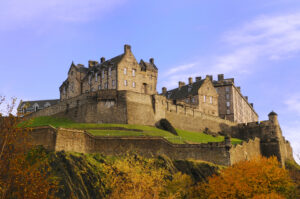 The following post originally appeared on our owner's personal site RalphPetrillo.com:
Probably most professionals working in stone masonry and architecture have iconic landmarks that inspire them, and Ralph Petrillo is no exception. While whittling down to a single piece of architecture is difficult, I can say with confidence that Edinburgh Castle places fairly high on my list of favorites.
For those of you who are unfamiliar, Edinburgh Castle is nestled on the historic Castle Rock in Scotland and is one of the capital's main attractions, welcoming over one million visitors each year. Castle Rock was formed over 340 million years after a volcano eruption. For centuries, the rock was used as a military base and housing for royals. The castle itself was built in the 12th century by David I, the son of Saint Margaret of Scotland.
Over the years, Edinburgh Castle has been the site  of many political battles between English and Scottish monarchies. During the Wars of Independence, the castle went back and forth as property of each country. It also saw some serious damage over this time and was rebuilt by David II in 1356. In 1573, English forces took over Edinburgh in what's known as the Lang Siege in an attempt to capture the Queen. This siege once again caused damage to the castle and David's tower was destroyed in the process.
For most of the 19th and 20th centuries, Edinburgh Castle was restored. Today, it's a wonderful, iconic spot for tourists to visit. Along with the crown jewels and Honours of Scotland, the castle houses the Stone of Destiny, a holy relic that has been captured and recaptured by Scots and Brits for over 700 years. For more about the history of Edinburgh Castle, visit the official website.