Notre Dame of Paris in Peril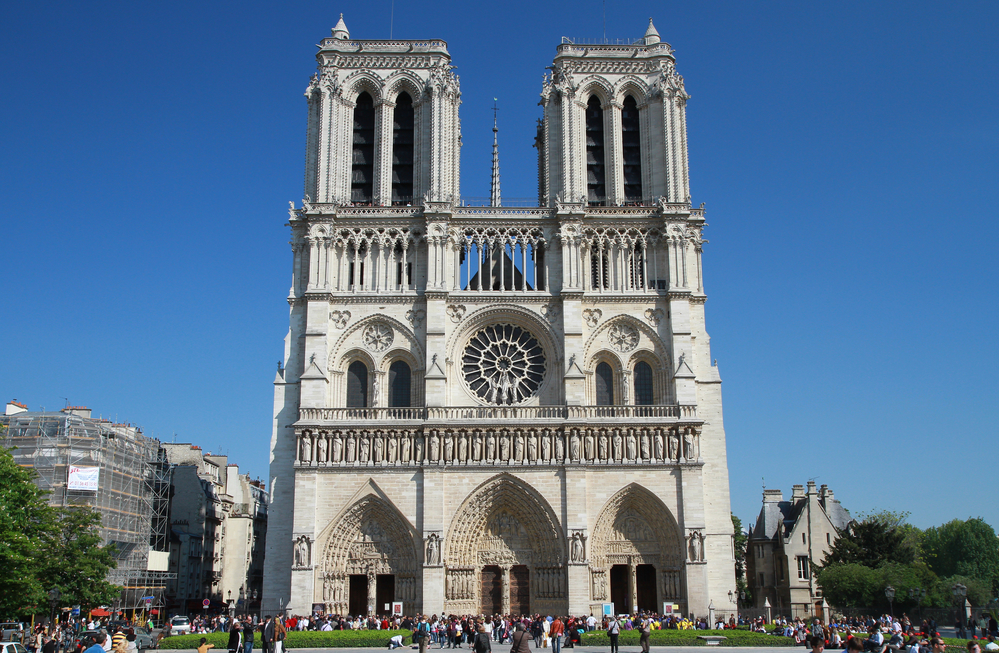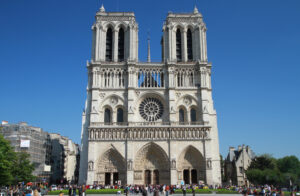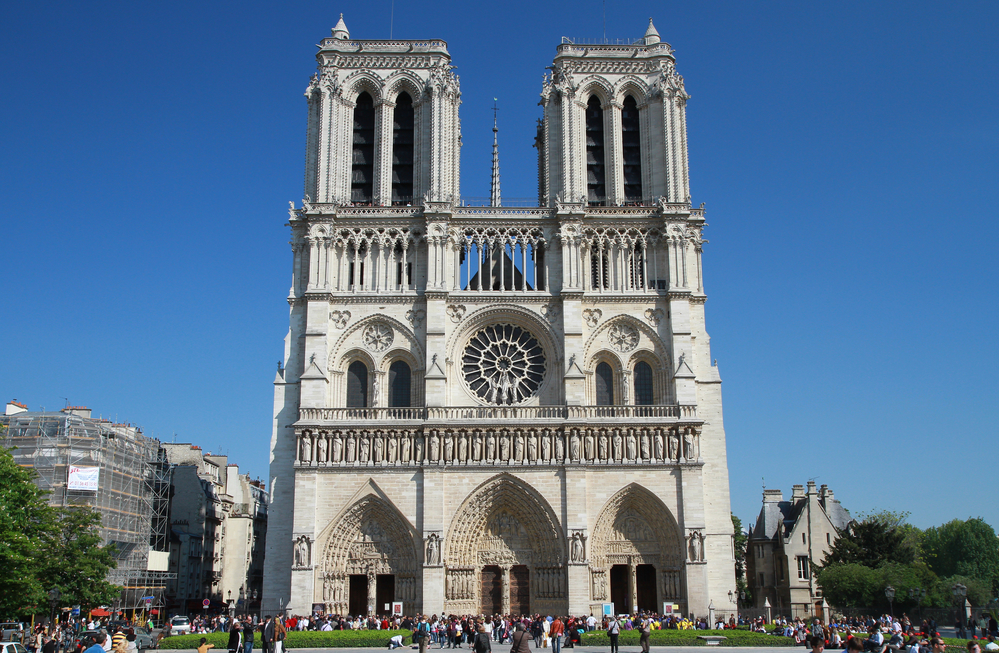 Few masonry buildings are as iconic as Notre-Dame Cathedral. Thanks to its Gothic architecture and centrality to the famed novel, The Hunchback of Notre Dame; it is perhaps the most well-known masonry building on Earth. Every year, the cathedral draws 12-14 million visitors to Paris from around the world.
Unfortunately, Notre Dame is in need of several costly reconstruction projects. The Archbishop of Paris is currently organizing a 100 million euro fundraiser in an effort to keep the cathedral from falling into disrepair.
A Historic Landmark in Need of Repairs
Built 850 years ago, during the 12th century, pieces of stone are beginning to fall from the building. Church officials have been storing these in a "stone cemetery" that they created for this purpose. For now, officials say the cathedral remains safe to visit.
The state of France provides 2 million euros per year for maintenance on the cathedral, but it isn't enough to cover the repairs it requires. Cathedral authorities are hopeful that the building's prominence will attract donors, particularly from the USA.
Click here to read the original article from Eyewitness News.