Follow Petrillo Stone on Instagram!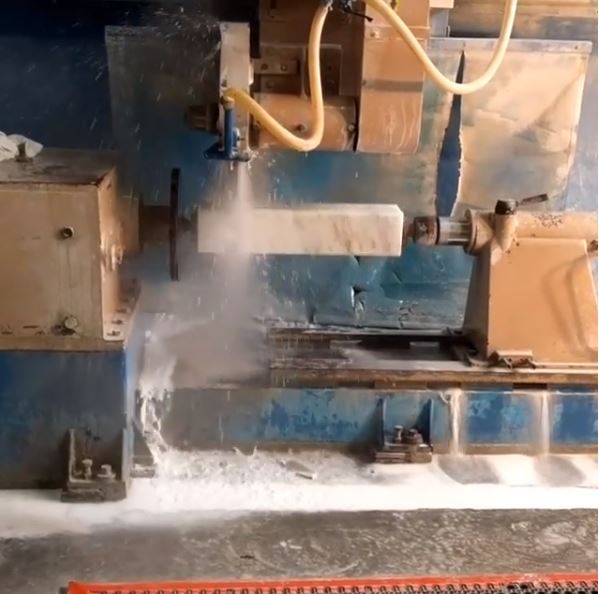 Whenever we find an interesting artifact, work on a project, or restore one of our favorite buildings, we love sharing a photo or video with our Instagram followers.
So stay in the loop, and follow us!
Instagram Round-Up
Recently, we shared a "leather" jacket that was really made out of stone, complete with rose detail on the back. We also shared some of our custom projects, like a limestone fireplace, quartzite countertop, and marble balusters.
Sometimes we feel nostalgic, like when we posted a 1940's photo of Keating Hall at Fordham University Rose Hill Campus. We also love to add videos of our tools in action when we're working in the shop.