Renovating a Set of Stone Steps at the Benjamin Hotel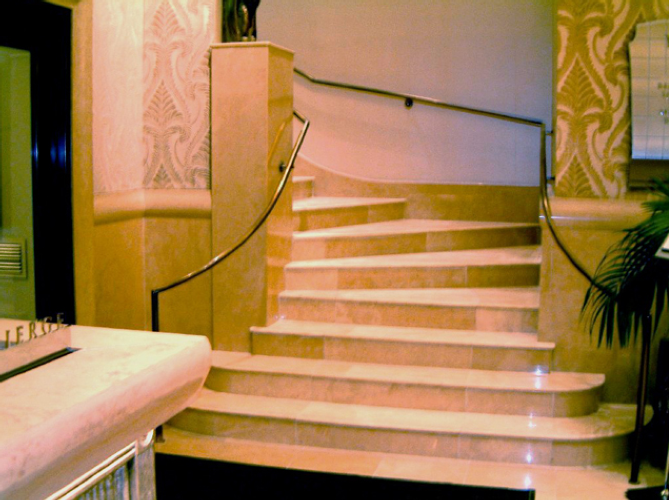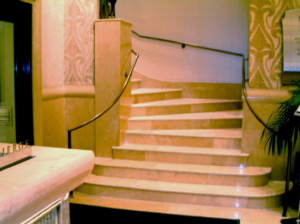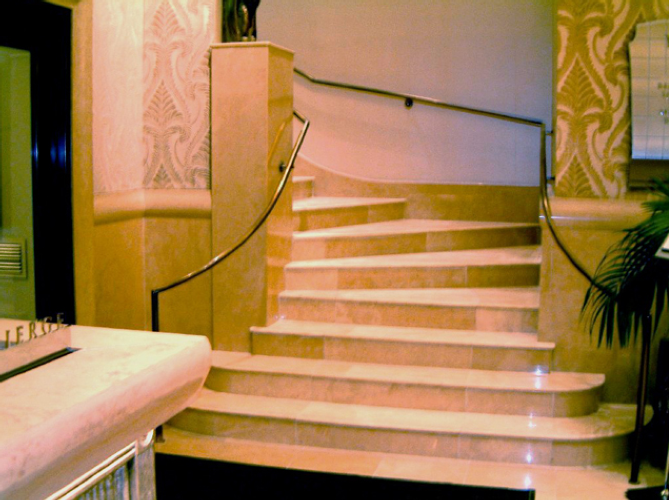 The Petrillo team enjoyed this project, working on a set of stone steps at the Benjamin Hotel in New York.
Thanks to the hotel's Rest & Renew Program, Forbes Magazine has called the Benjamin Hotel one of the 4 best places to get a good night's sleep while traveling. The Benjamin Hotel's offerings include a lullaby music library, on-demand meditation, and pampering treatments. They even house a sleep medicine expert, Dr. Rebecca Robbins.
New York may be the city that never sleeps, but you're sure to get some peaceful rest while at this hotel!