Washington Monument Reopens After Earthquake Damage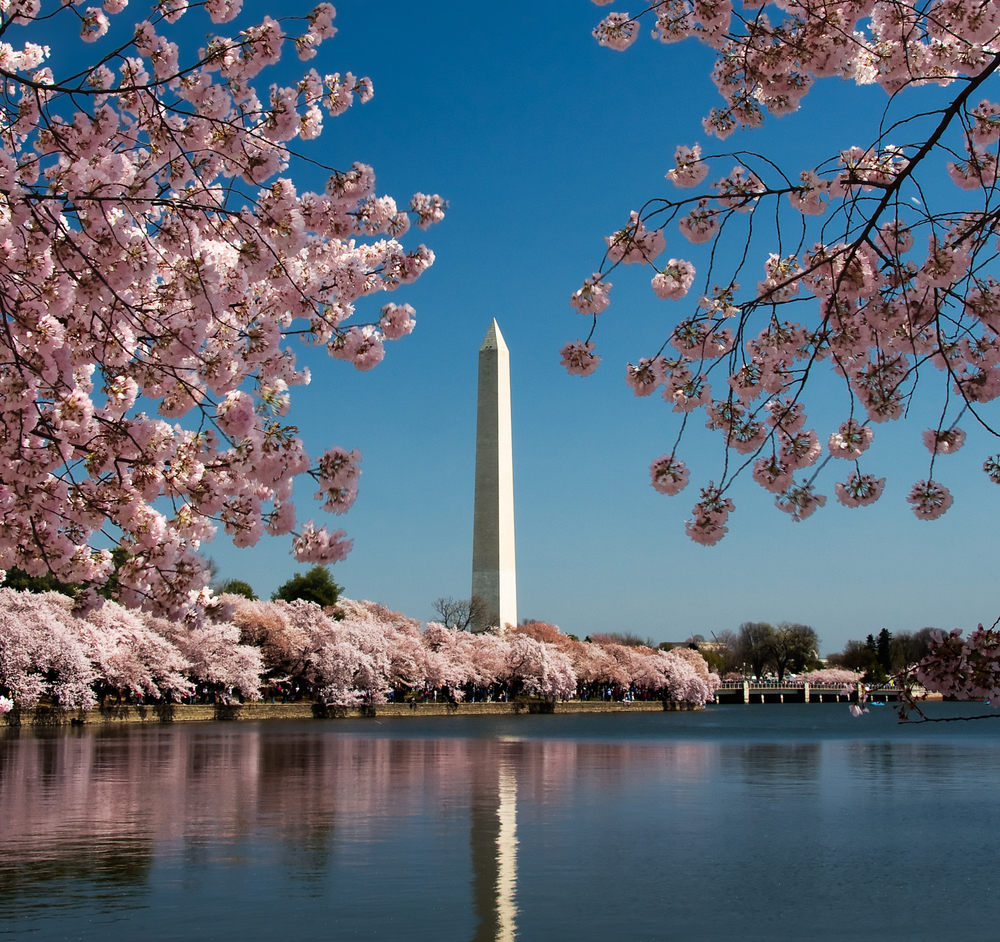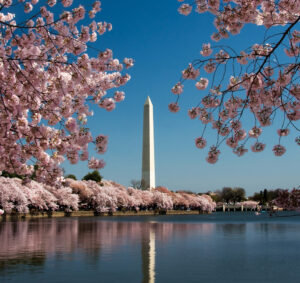 In August 2011, a 5.8 magnitude earthquake rocked Washington D.C. and caused over 150 structural cracks to the 130-year-old Washington Monument. At 555 feet tall, the stone symbol required extensive, careful repair that cost around $15 million. In fact, teams worked on scaffolding for nearly 1,000 days to better work stone by stone.
Yesterday, the monument was reopened to the public and attracted a large crowd to the official ceremony. Al Roker acted as master of ceremonies and was accompanied by various forms of entertainment, including American Idol Season 12 winner Candice Glover as well as a military band. Tourists were able to enter the monument, riding the elevator all the way to the top to look out over the National Mall. Some new exhibits were also added to the tourist attraction. Tickets are available online, although it appears most exhibits are booked well into June. For more information, read a full article at the Daily Mail Online.
Construction of the Washington Monument began in 1848 to honor our nation's first president. On July 4th of that year, a team began to assemble the 80-foot square step pyramid foundation made of blue gneiss. They then used a system of pulleys to create a marble, obelisk structure roughly 156 feet off the ground by 1854. After architect Robert Mills died in 1855, the monument remained half finished for almost two decades. Building resumed in 1876, although builders had issues finding matching stone and incorporated stone and marble from three different quarries. Actually, three distinct stone patterns can still be seen by the naked eye today. The Monument was dedicated in 1885 and made available to the public in 1886. At its completion, it was the tallest building in the world. Although this is no longer true, the Washington Monument remains a visual reminder of President Washington's outstanding leadership that encouraged American troops to outlast a much larger and better skilled army.
For more information about the Washington Monument, visit the National Park Service.