The Many Applications of Stone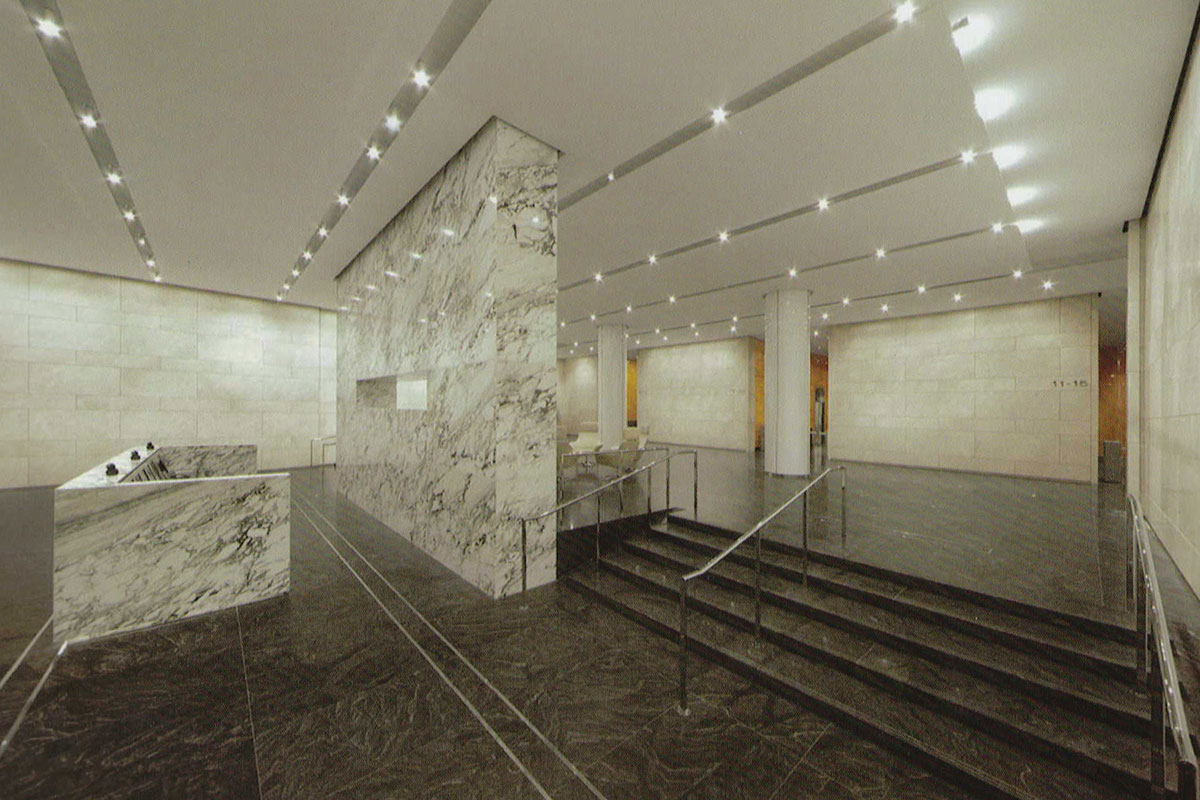 When it comes to eternal allure and unwavering strength, no material rivals the timeless beauty of stone. As experts in stoneworking, we have witnessed the remarkable versatility of stone in various construction and design ventures. From historic landmarks to contemporary residential marvels, stone has played a pivotal role in shaping our architectural panorama.
Let us now delve into the boundless applications of stone in masonry.
The Many Uses of Stone for Residential and Commercial Spaces
Facades: Stone facades exude an air of refined sophistication, boasting endless customization options. Whether adorning residential homes or commercial buildings, natural stone elevates curb appeal, leaving a lasting impression on visitors and passersby.
Foundations: A robust foundation is indispensable for enduring stability, and stone stands as an inherently sturdy and durable base, ensuring longevity for any structure.
Fireplaces & Chimneys: Infuse interior spaces with a warm and cozy charm through stone-clad fireplaces and chimneys. From rustic to modern designs, these hearths remain beloved focal points.
Gardens: Introduce the natural beauty and functionality of stone into outdoor spaces, creating captivating patios, pathways, retaining walls, and water features.
Kitchens: The rising trend of incorporating stone in kitchens, especially outdoor ones, has garnered immense popularity. From granite countertops to stone oven surrounds, these elements add durability and elegance to alfresco cooking spaces.
Beyond its remarkable versatility, stone proves to be an environmentally sustainable choice with its long lifespan and minimal maintenance requirements. For us, working with stone is a true delight, offering the opportunity to craft intricate architectural details.
Explore our portfolio to witness some of the exquisite projects we have undertaken in the realm of stonework.