Frank and Ralph Petrillo Visit Italian Quarry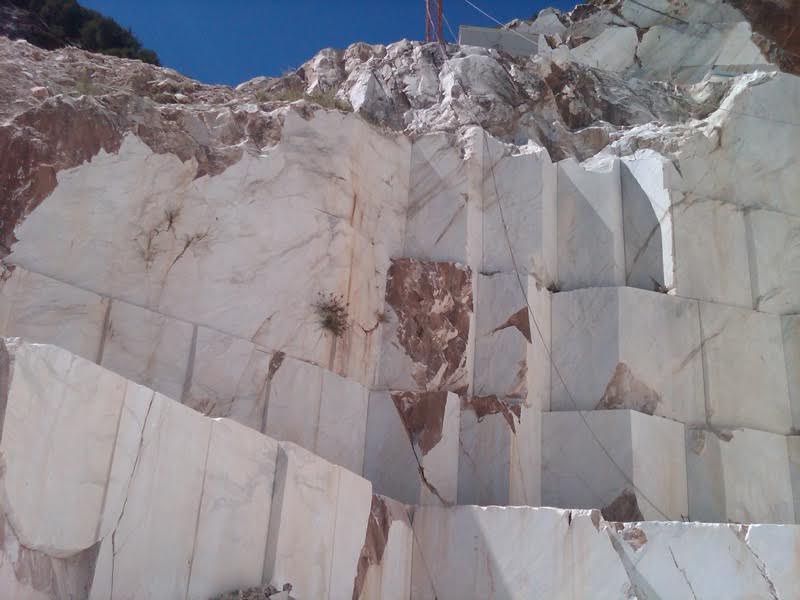 At Petrillo Stone Corp., we often source our stone from quarries in Italy. On a recent trip to the Stone Expo in Verona, brothers Frank and Ralph Petrillo stopped by a quarry in Carrara, Italy they had previously used. This specific quarry supplied 40,000 square feet of marble for the lobbies at 1290 Avenue of the Americas. The material is called Calacatta Caldia, and the name of the select material is True White Marble.
See below for some of Ralph Petrillo's photos from the visit:
Check out Ralph's blog post for more information about the trip.