We've Entered Our 109th Year of Business!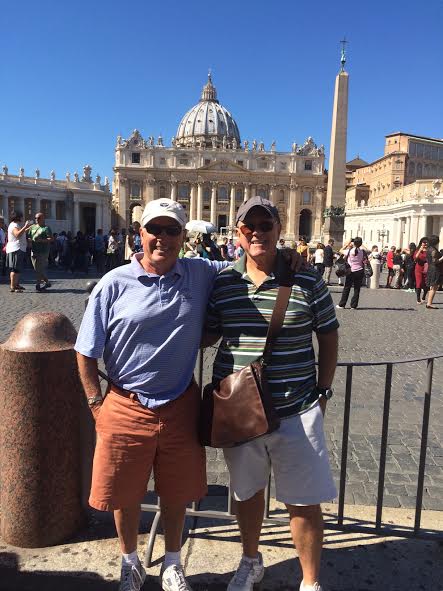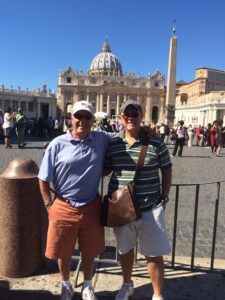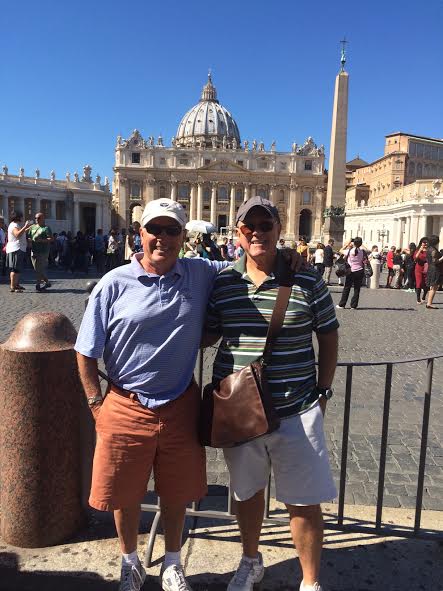 The beginning of 2016 marked a noteworthy occasion for Petrillo Stone Corporation. We have officially been in business for 109 years. We're especially proud of this accomplishment because we've made it all this time as a family-owned business. We've continued our family tradition of the best quality stone and workmanship for over a century, and plan to keep it going with future generations.
The following is an excerpt from a press release about the business and our co-owners, brothers Frank and Ralph Petrillo.
Guided by founder A.T. Petrillo's grandsons, Frank R. Petrillo and Ralph E. Petrillo, Petrillo Stone Corporation, a leader in natural stone supply and installation, is heading into its 109th year in business. The New York based company first opened in 1907 and has worked on a number of recognizable projects, including 11 Madison Avenue, Fordham University, and the Verizon Building (formerly known as the AT&T Building).

"We've been involved in high end projects for as long as I can remember," Ralph Petrillo said. "One of my first memories is when my father and uncle (John Petrillo and August Petrillo) had taken the contract for the fabrication of the travertine for Lincoln Center in NYC in our shop back in the 1960's."

While the fabrication shop has been located at the same location since 1926, not everything is quite the same as it used to be.

"Back in the old days, nothing was brought in cut-to-size from abroad. Everything we installed was pretty much fabricated in our shop," Ralph Petrillo said. "Now, much of the material is fabricated in other areas and abroad, and when that's the case, we are still field measuring and doing shop drawings in-house before we install the finished product."
You can read the full press release here. We owe a big thank you to all of our loyal customers throughout the years!