Our Favorite Projects of 2022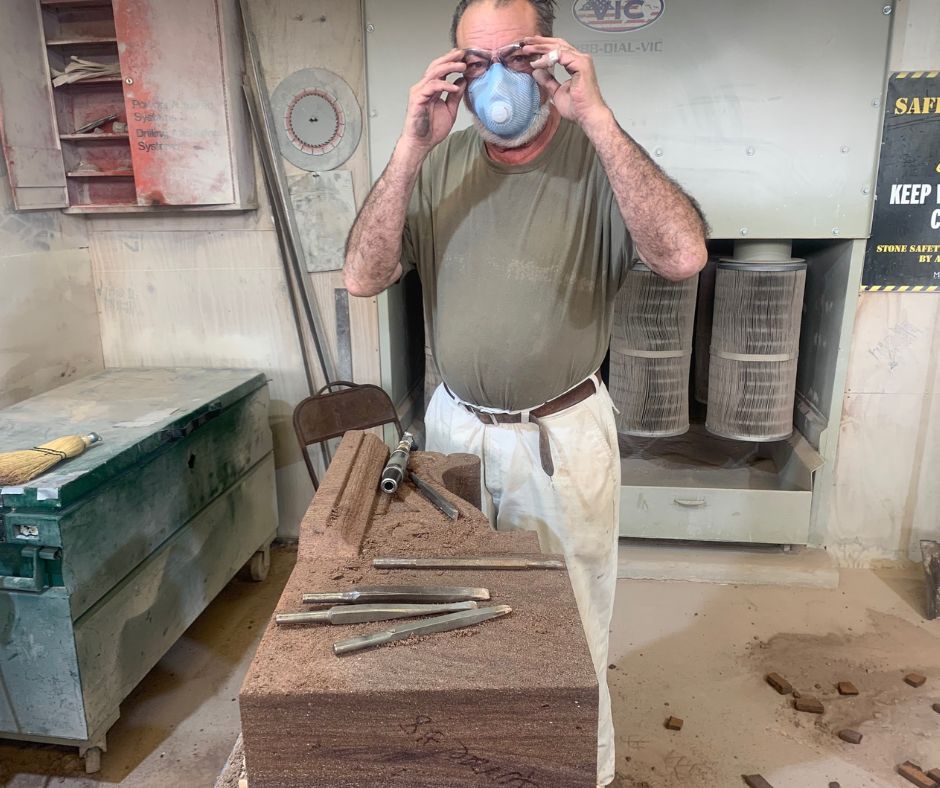 We can't believe we are already into April 2023 – time has flown by lately and we wanted to take some time to highlight a few of our favorite projects from 2022. Stone masonry is an amazing field simply because every job we do is different. Because we do professional, high-end custom carving and stone cuts, every job we complete has given us a unique ability to be creative and honor the goals of our clients. Here is just a sample of the work we did last year.
The Tracery Window at Fort Washington Collegiate Church in Manhattan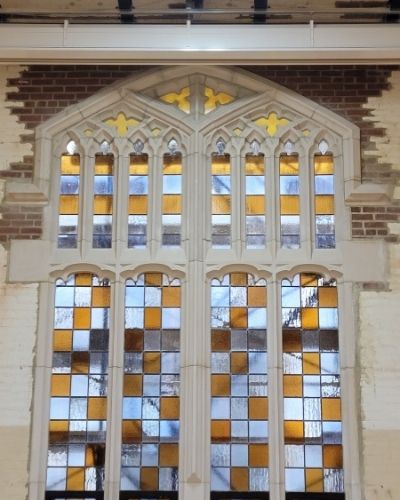 As one of just five ministries of the Collegiate Churches of New York, this building has exemplified historic architecture from the gothic period. Founded in 1907, it is part of the oldest continuous Protestant congregations in North America. With the incredible history of the building, it was only fitting to hand-carve a tracery window out of Indiana Limestone. Learn more about this job and the interesting timeline of the church.
Why We Loved This Project
Our team at Petrillo Stone loves history and preserving the nature of historical architecture like the Collegiate Church in Manhattan. If we can't preserve it, then creating something that matches the aesthetic is a priority for both our team and the client. We loved this project specifically because it gave us an opportunity to combine two beautiful features – stone and painted glass – to create something that looked as if it were pulled from an art history book.
Hand-Carved Brownstone for the Palace Hotel in New York City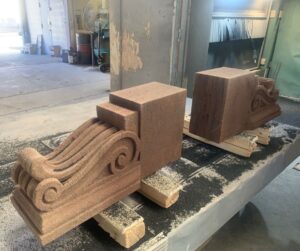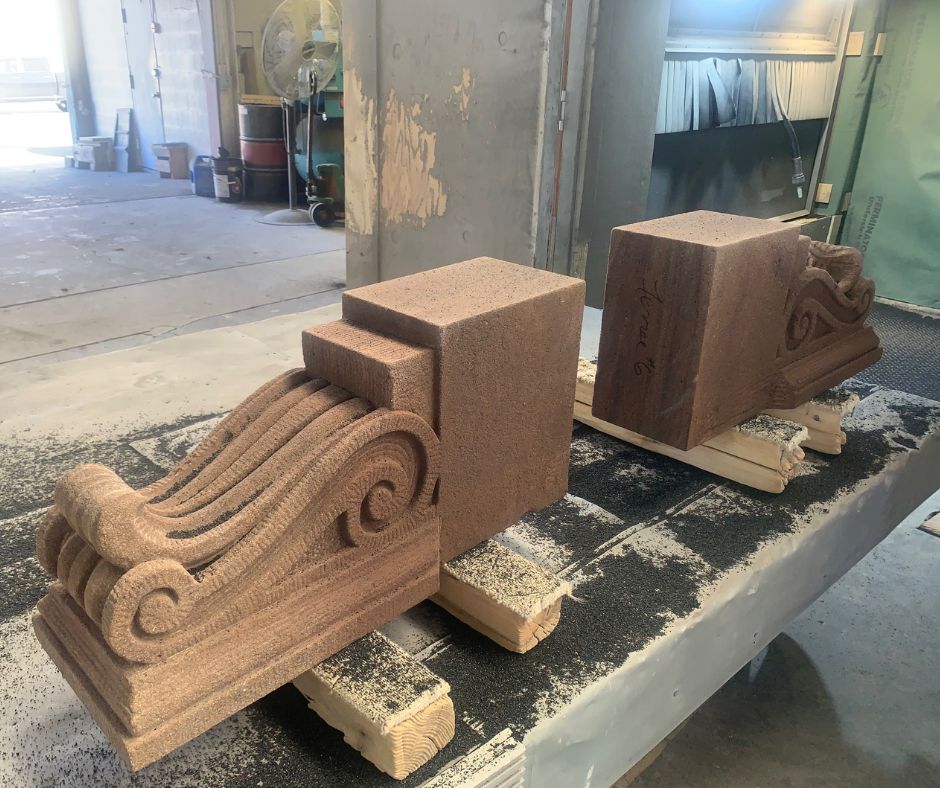 One of our more recent projects was for the Palace Hotel in NYC. Our team hand-carved brownstone to be used as accents, molding, and mantles around the building. Not only were we able to work in another historical building for this project, but we were able to work with a material – brownstone – that we don't get to use very often. Historically, brownstone was used for a variety of things, including name and date placement on headstones, because of the ease with which it can be carved.
Why We Loved This Project
As with any of our favorite projects, our team loves the opportunity to create something beautiful from nothing – to bring to life something that was not there or seen before. You can see us in action working on this custom brownstone carving here.
Carving Out the Future
As 2023 heads into its 4th month, Petrillo Stone is excited to see what new opportunities and commissions come our way! We have loved adding beauty and custom craftsmanship to Fortune 500 companies, hotels, churches, universities, and so many more. Stay tuned as we carve out the future.