2020 Architecture Trends Will Likely Include Traditional Masonry Elements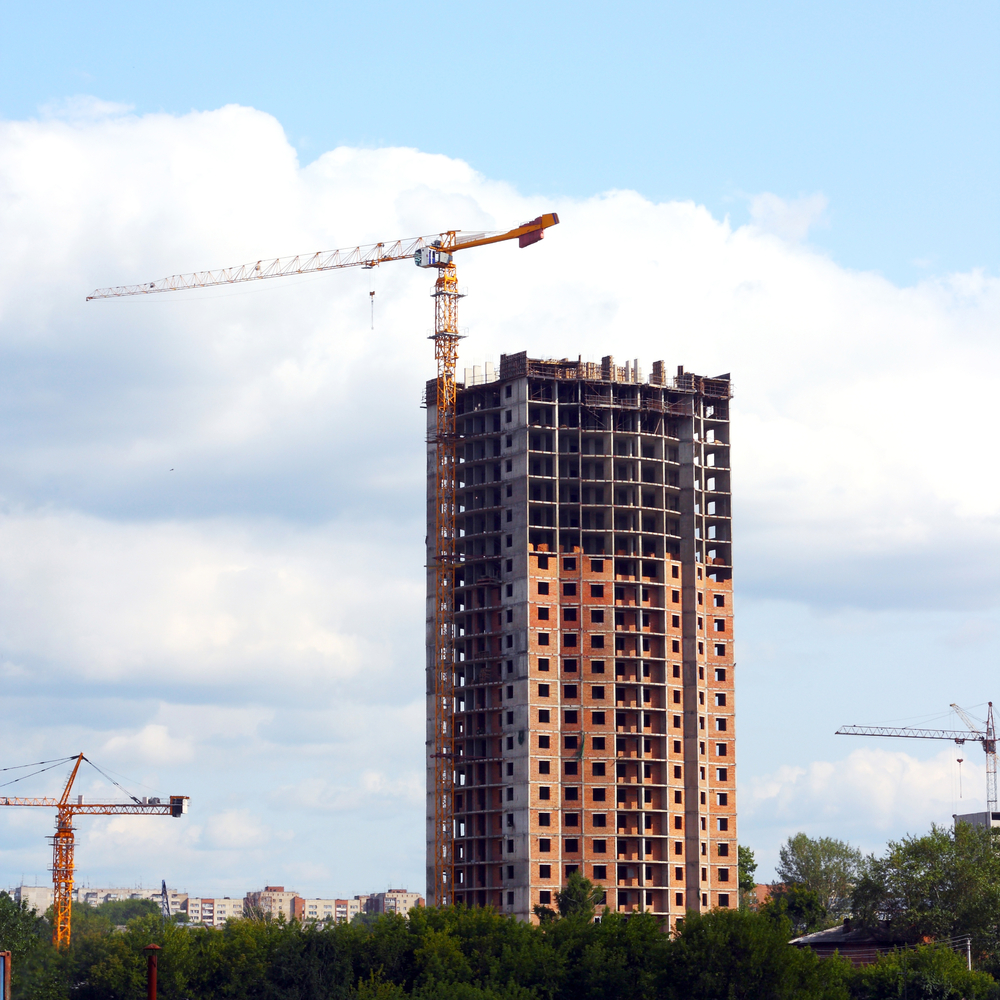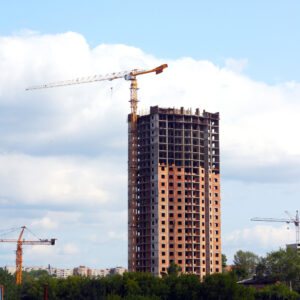 At Petrillo Stone, we like to keep current as far as architectural trends go. Over the past decade, a mix of glass and steel residential complexes have been cropping up in major cities around the country. We're excited that in the upcoming decade, traditional masonry is predicted to come into vogue, along with dark framing.
This new style aligns with a popular aesthetic: modern industrial. The industrial trend takes queues from old factories and other industrial spaces that have been renovated into lofts in recent years. Exposed brick, concrete, weathered wood, and industrial lighting features are popular features.
This decade, residential developers are expected to tweak the trend by adding in traditional masonry elements. Needless to say, we approve!
Click here to read more about this trend in Forbes Magazine.