Construction on a 50-Story Office Tower in New York City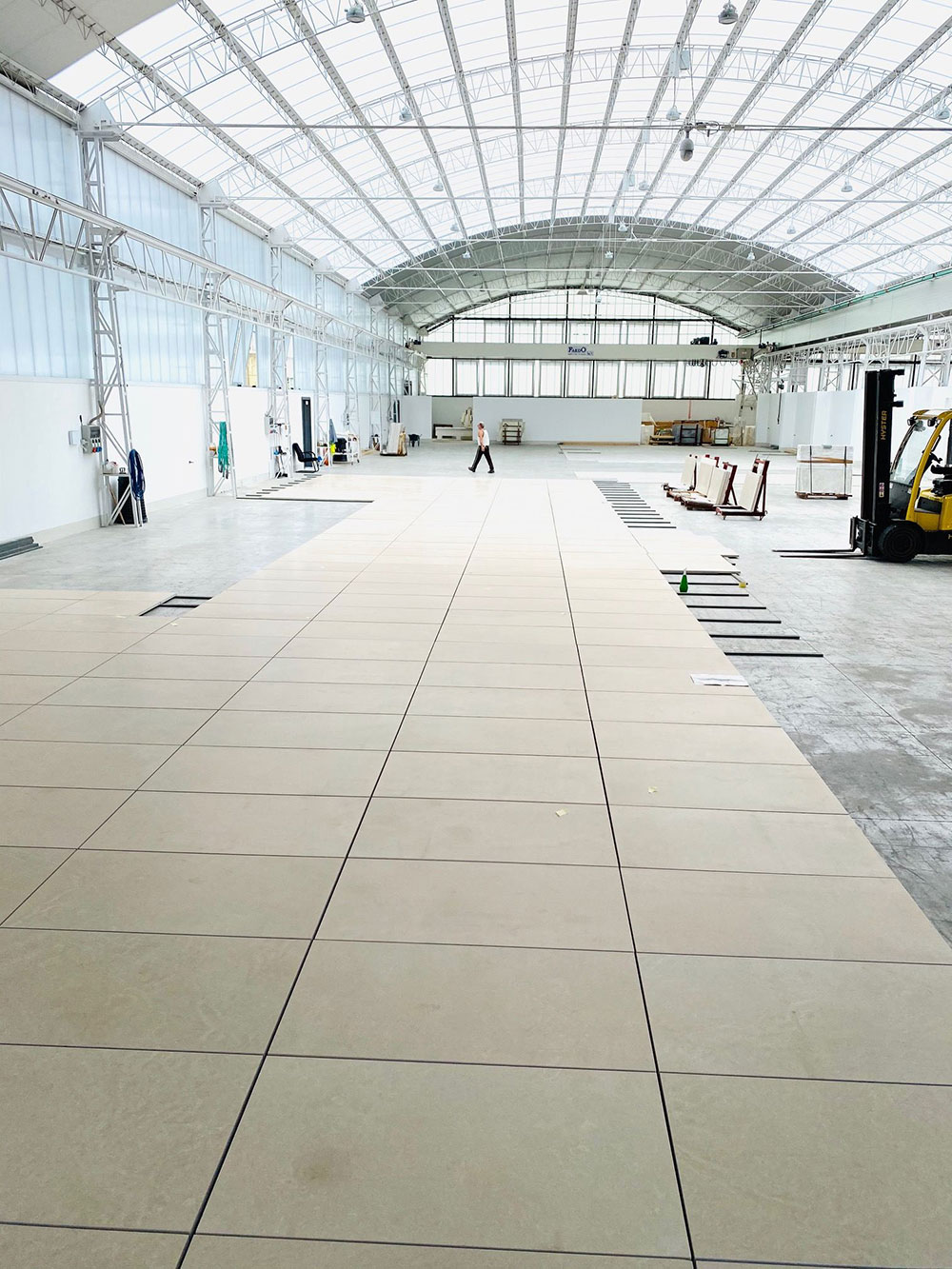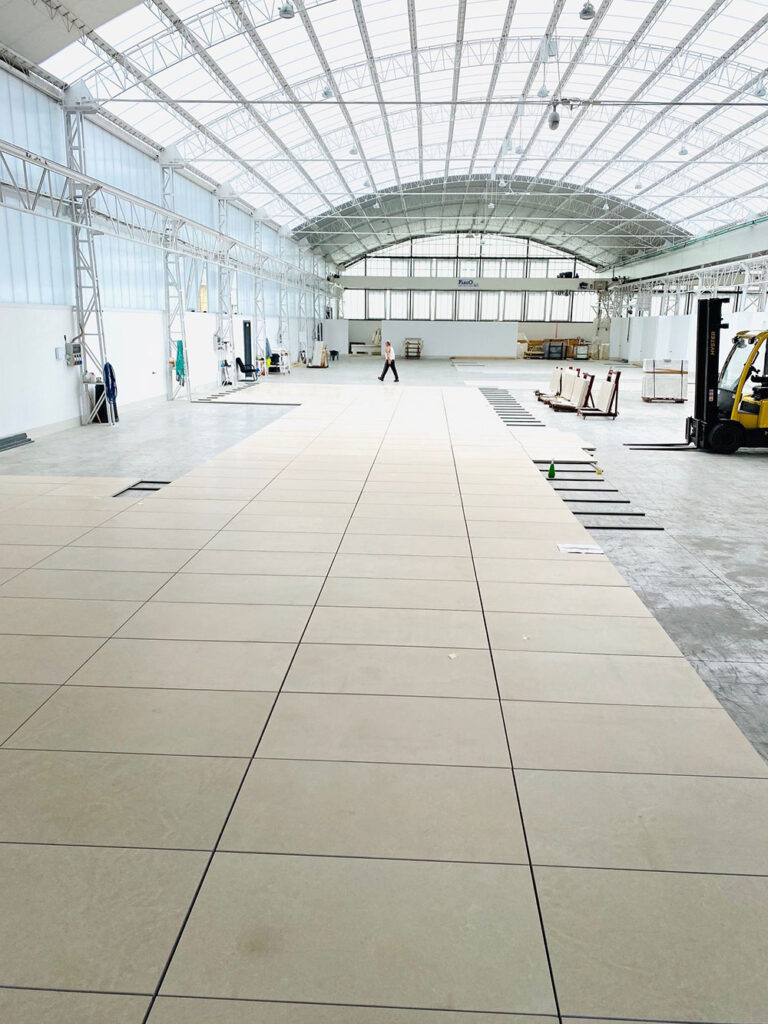 We have recently been awarded a multimillion-dollar contract for our most recent project with the CommonWealth Partners' property. We will be working in the lobby of the 50-story office at 787 Seventh Avenue in New York City. This building houses an athletic club, an Olympic-size swimming pool, a parking garage, two restaurants, and offers direct access to transportation.
Our contract with the CommonWealth Partners' property consists of removing and salvaging stone benches, plantes, and lighting, known as Flanagan Sculpture. We are drafting, supplying, and installing over 20,000 square feet of Avorio Limestone, Calacatta Marble, Absolute Black Granite, Porcelain, Ceramic Tile, and Silestone. This project is estimated to be completed by the second quarter of 2021.