Gold Leaf Project for 30 Rockefeller Plaza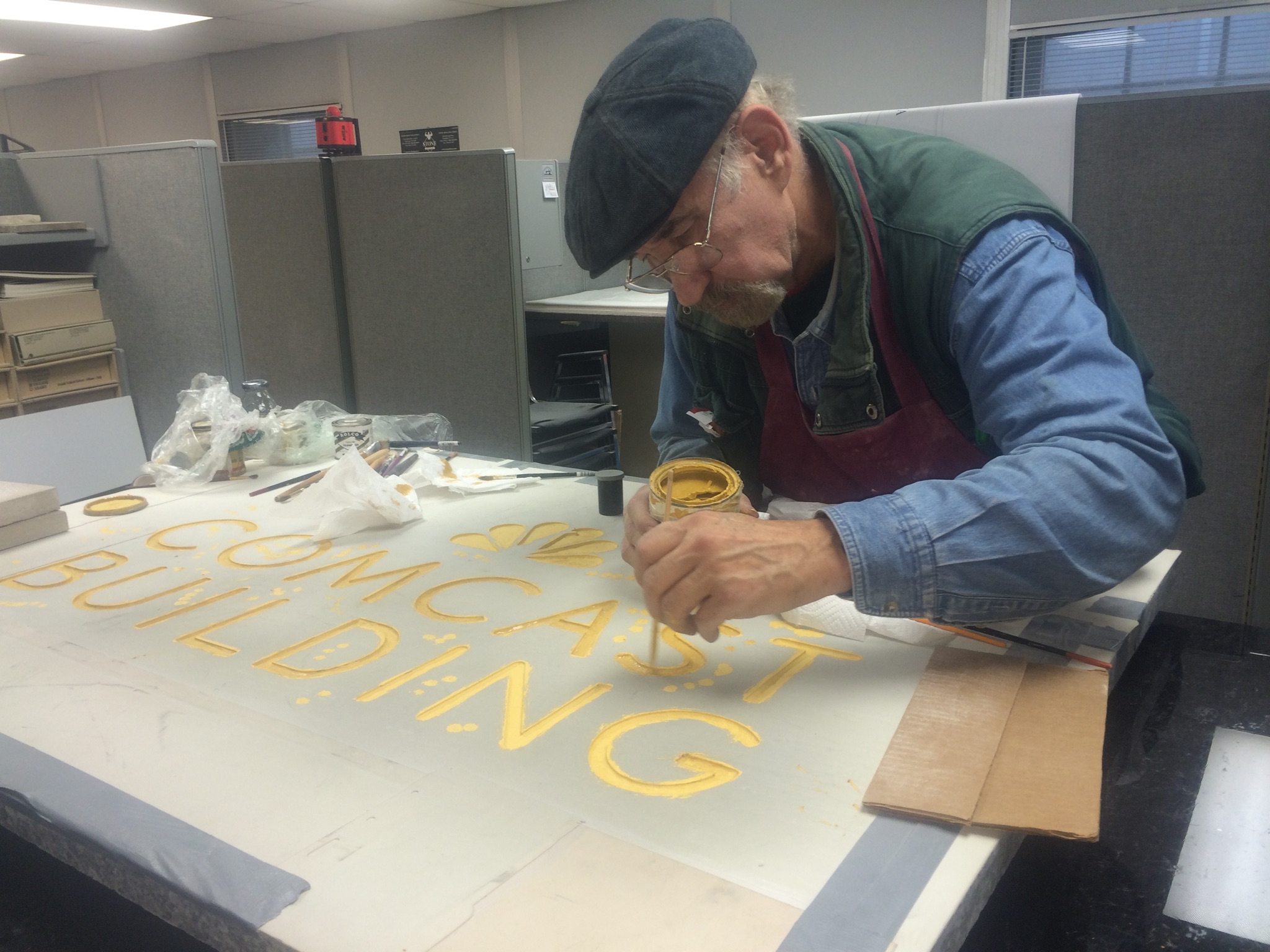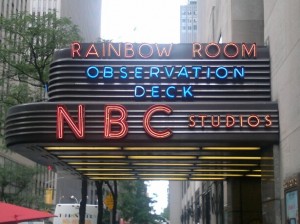 30 Rockefeller Plaza is looking for some stones, and they contacted Petrillo Stone Corporation to do the job. Our attention to detail and passion for the craft is what makes such iconic clients trust us with their most serious projects.
As you can see below, the team at Petrillo Stone details each project by hand. We are applying gold leafing to a sample of the granite stones we'll be supplying to 30 Rockefeller in the near future. In fact, we've already begun mentoring what could be the next generation of Petrillo Stone Corporation management.
We're honored by the opportunity to work on yet another New York landmark, and excited for what the future holds!