Maintenance Work on the NBA Store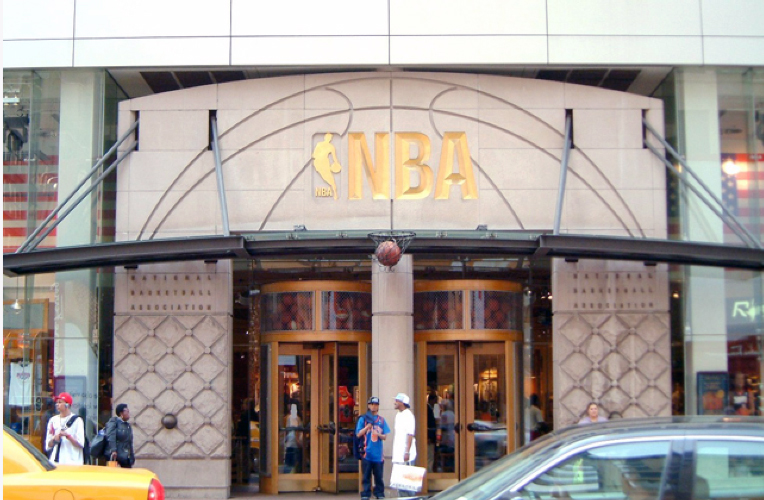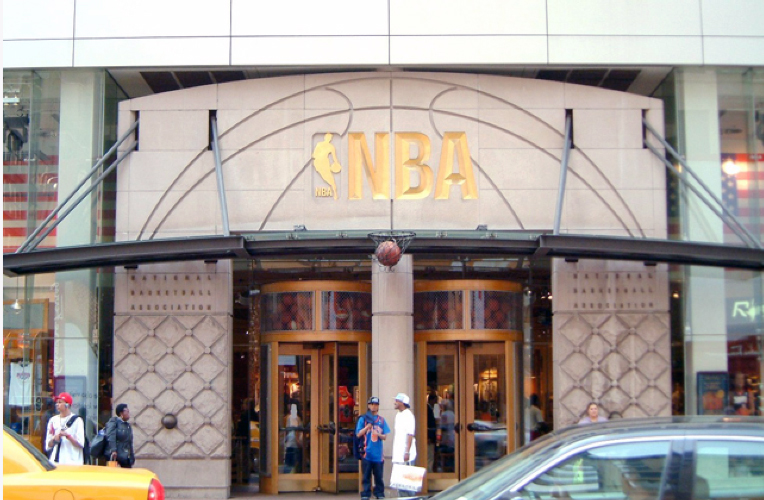 We were excited about our recent maintenance work on 545 5th avenue in New York, NY. Since 1998, this beautiful building has been home to the NBA store.
The store is a fun attraction for basketball fans. It features free video games, TV screens showing game footage, and player measurement charts. Visitors can purchase NBA & WNBA jerseys, replica jerseys of retired players, photos, collectibles, and other gifts.
NBA players and celebrities frequently stop by the store when they're in New York to play the New Jersey Nets or New York Knicks.
In the past, the store has served as a private party venue and charity event space.