The Restoration of Notre-Dame de Paris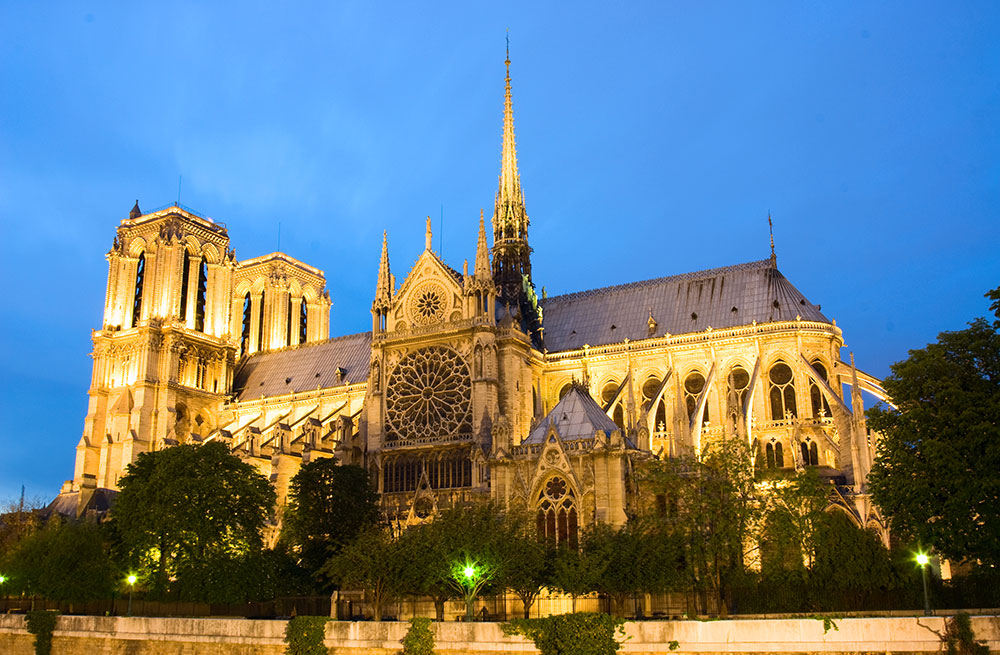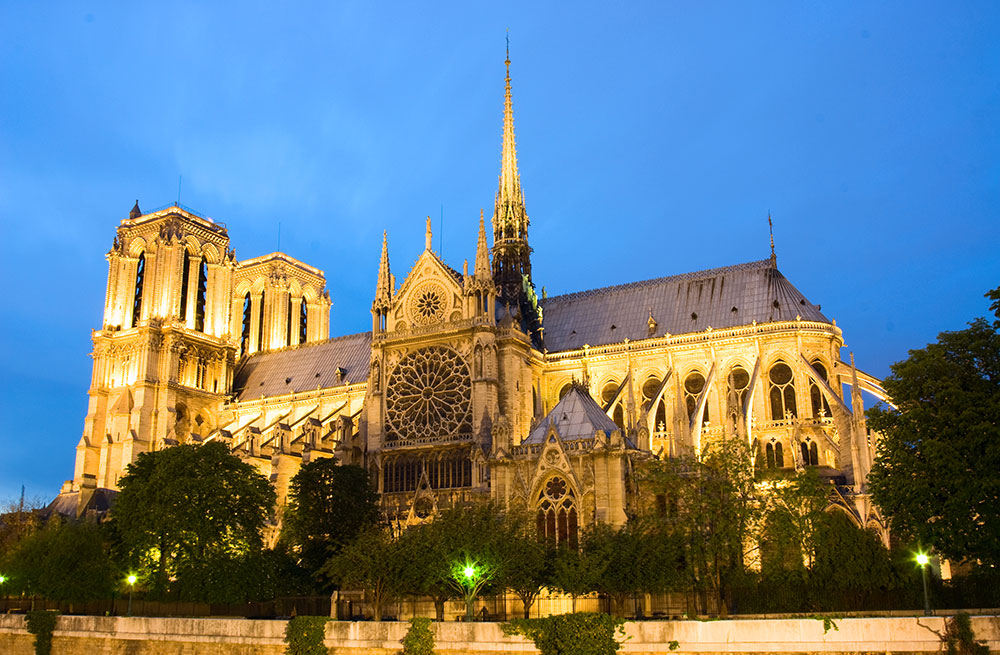 On April 15, 2019, Notre-Dame de Paris suffered extensive damage. A fire at the iconic cathedral destroyed its spire, lead roof, and oak frame.
Luckily, the main structure of the building was unharmed. Thanks to the brave Paris firefighters, the buttresses, towers, façade, walls, and stained glass windows were also spared.
Restoration
President Emmanuel Macron said the cathedral would be fully restored. He launched a fundraising campaign and by April 22, had brought in more than €1 billion.
Restoring the cathedral is estimated to take anywhere from 20 to 40 years. Materials for the project will be sourced from the same location as the original construction, with precautions put in place to prevent similar disasters from happening in the future.
Whether they will use traditional masonry methods or more modern techniques is still under debate. Traditional methods may be used, or the roof may be rebuilt with titanium sheets and steel trusses, instead of the original lead and wood. Some have suggested using a blend of modern and original materials and methods while making sure the modern materials are invisible from the outside.
No matter what techniques end up being employed, we are thankful that this beautiful masonry structure is being saved!