Working on the Tiffany's Lobby Elevator Archway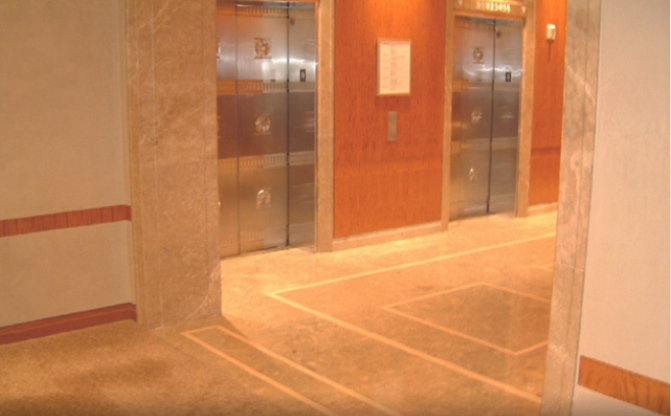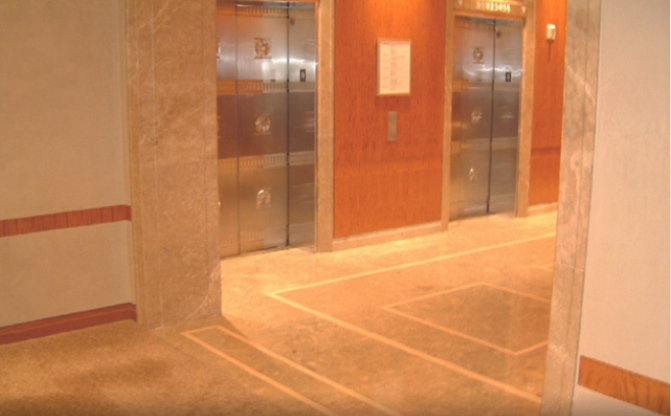 Since 1837, Tiffany & Co., often called Tiffany's, has been the gold standard of jewelry. Most are familiar with their signature blue gift boxes that come tied with white ribbon.
In addition to luxury jewelry, Tiffany's also sells china, watches, crystal, stationery, china, fragrances, water bottles, personal accessories, and a few leather items.
We recently had the chance to do some maintenance work on the elevator arch in their lobby. It's always a treat to work on these old, beautiful, and iconic buildings.